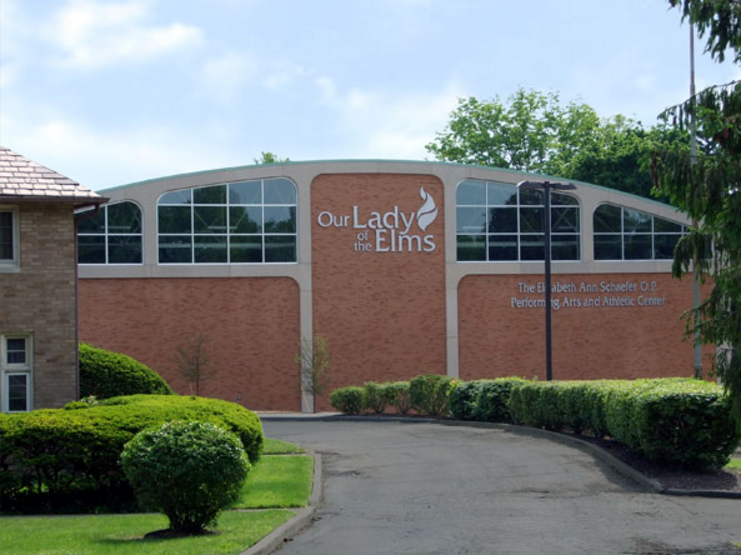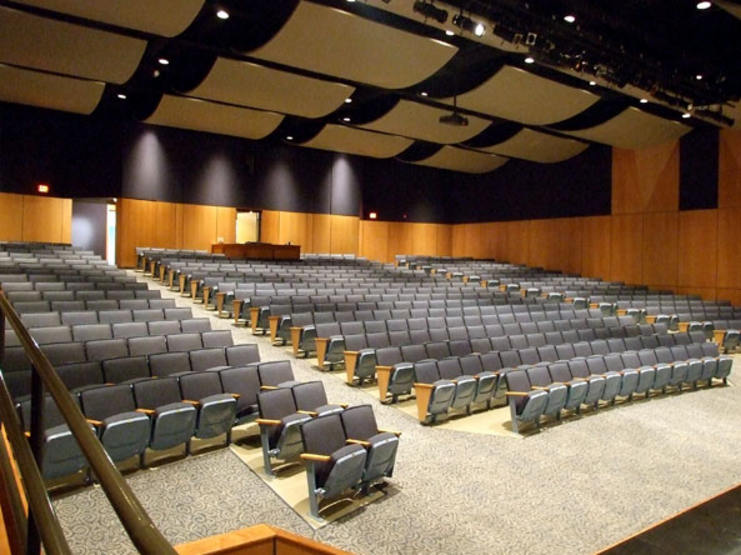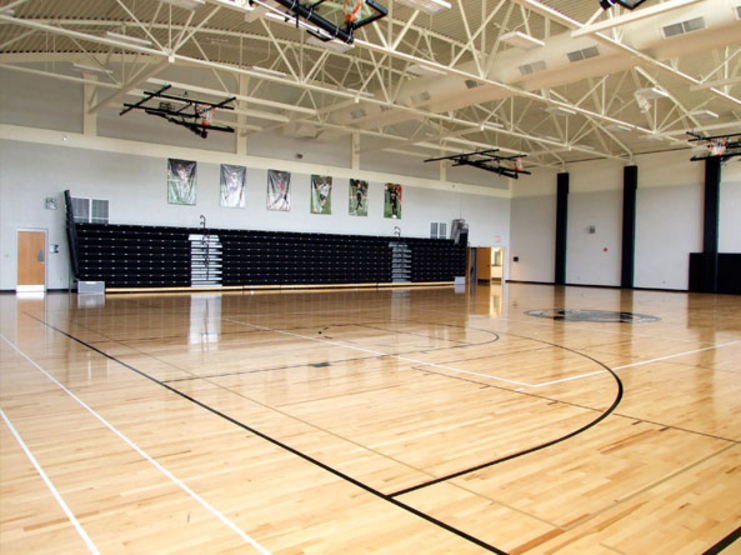 Our Lady of the Elms High School Expansion
The 2009 renovation and addition to Our Lady of the Elms High School included a new gymnasium, lockers, fitness center, administration offices and performing arts room. The project involved the complete interior demolition and renovation of the existing High School Auditorium with new interior finishes, refurbished seats, new theatrical lighting and new acoustical clouds overhead.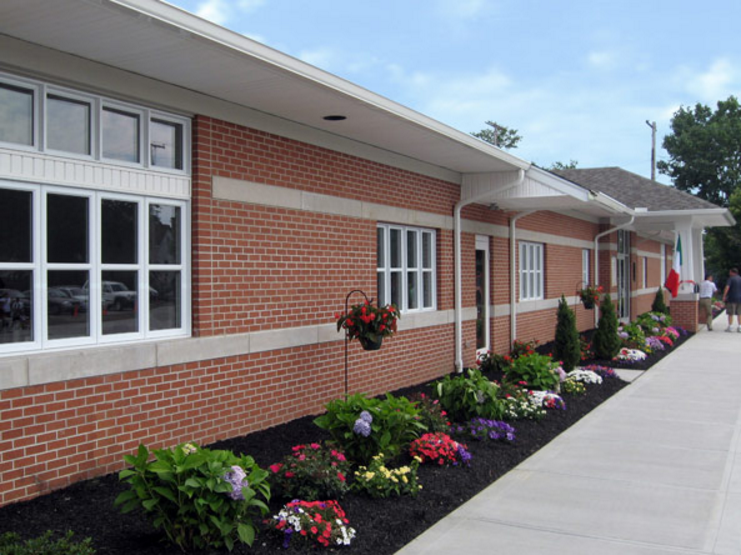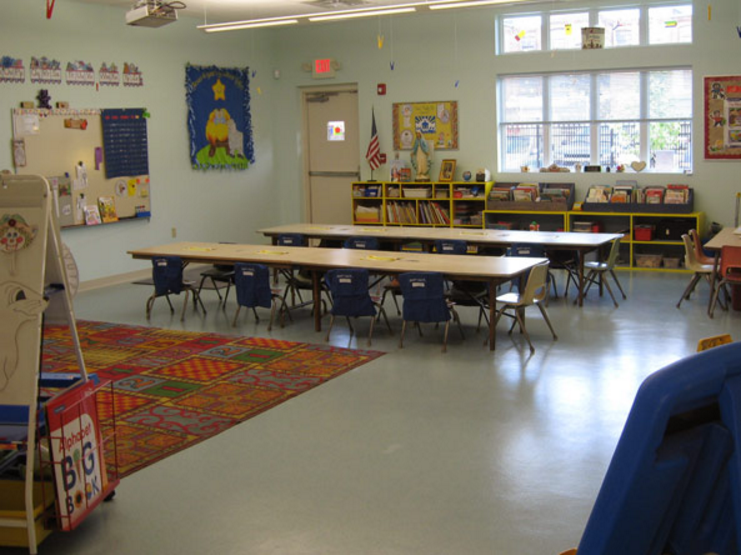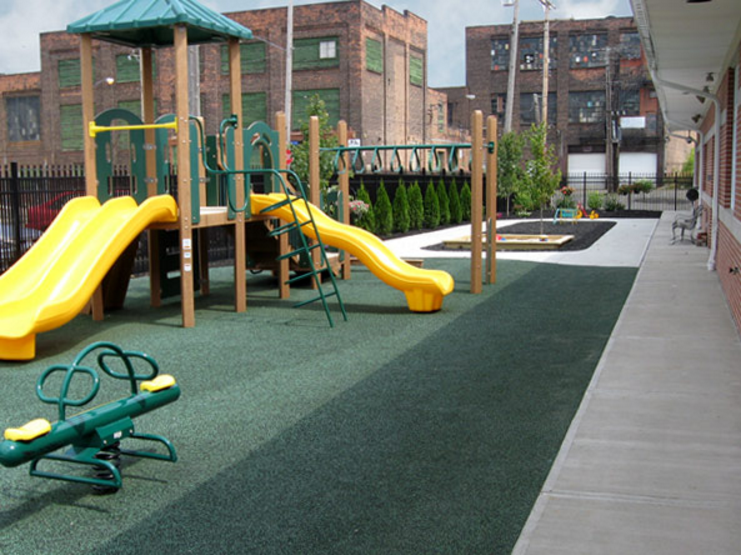 St. Rocco Early Childhood Learning Center
This project is a multiuse building and includes a daycare center, preschool, and first and second-grade classrooms. The building was designed with large daylit windows, bright colors, radiant heated floors, skylights and low VOC healthy finishes throughout. It is a model for green building construction in an urban environment. It also includes indoor parking for four vehicles owned by the parish.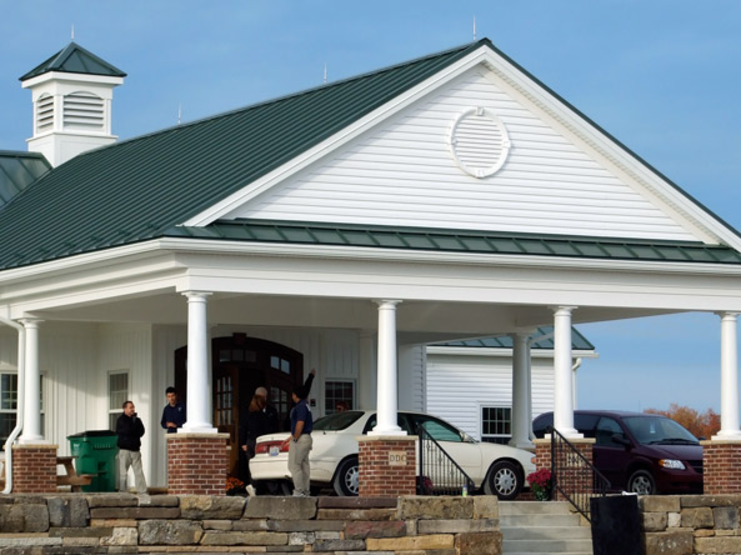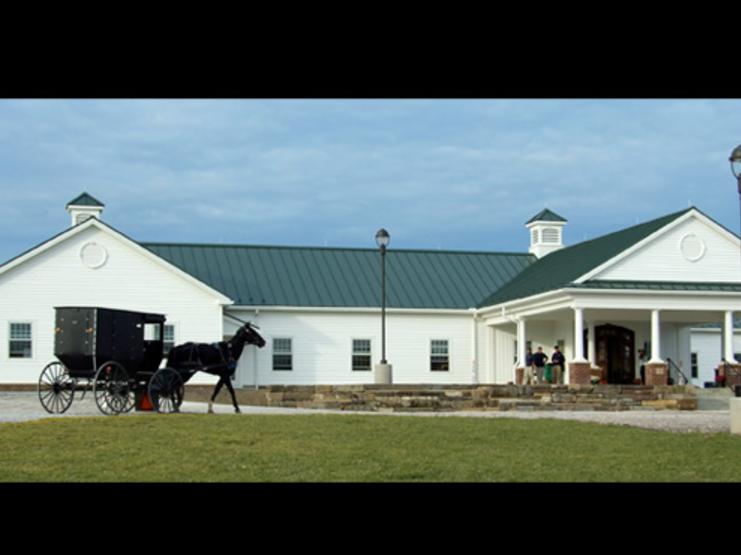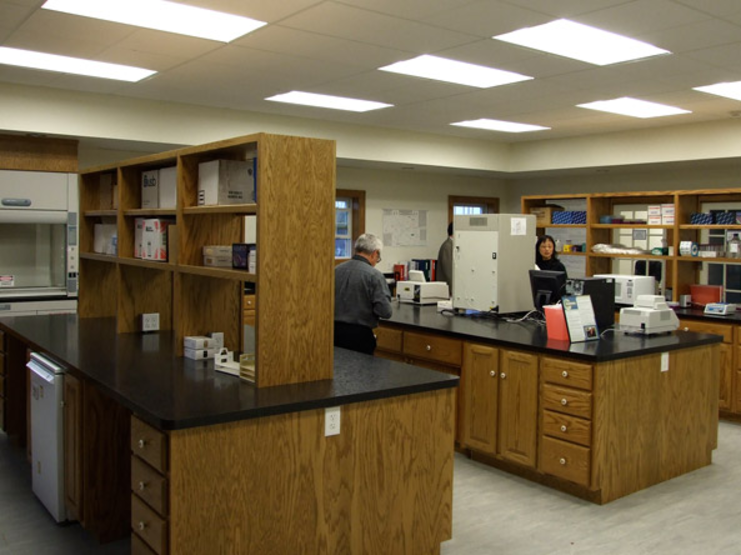 DDC Clinic for Special Needs Children - LEED® Gold
The DDC Clinic is a unique collaboration of Amish and non-Amish communities providing comprehensive care for children with metabolic and inherited disorders. This 10,000 sq. ft. energy efficient building features ICF (Insulated Concrete Form) walls and a geothermal heating and cooling systems. Building scale, style, and materials are carefully selected, creating a high-tech laboratory and medical clinic that feels comfortable to children.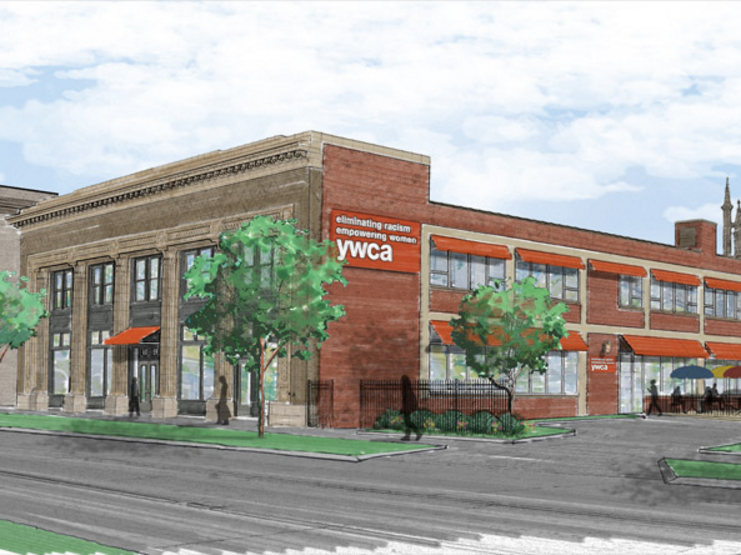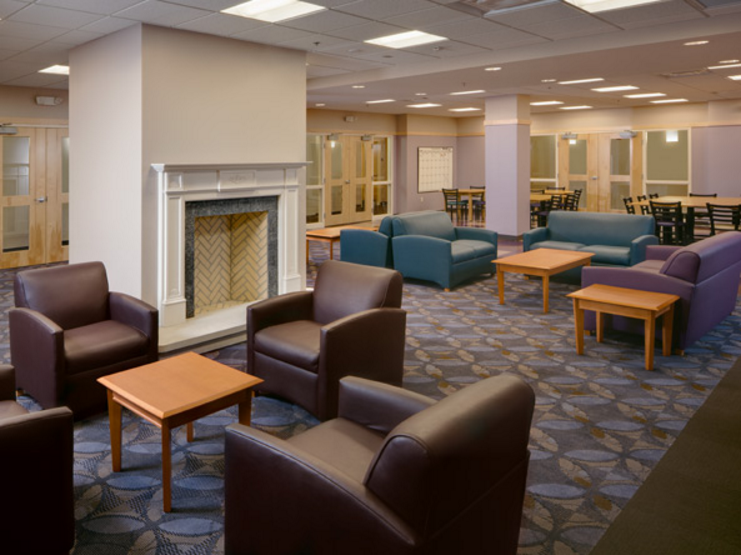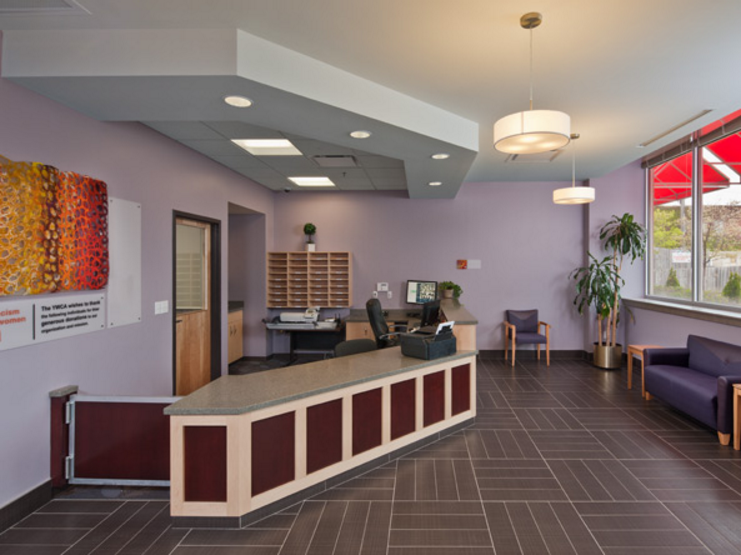 YWCA Independence Place - LEED® Registered
A new, secured waiting area, community space, two classrooms, four offices, and a large social space are only a few of the improvements made to the 1920 United Motors Company Building at 4019 Prospects Avenue in Cleveland. Combining a new ERV system with a variable refrigerant multi-zone piped system will reduce utility costs by 30% - even with 23 new residents.
LEED® Silver certification is anticipated.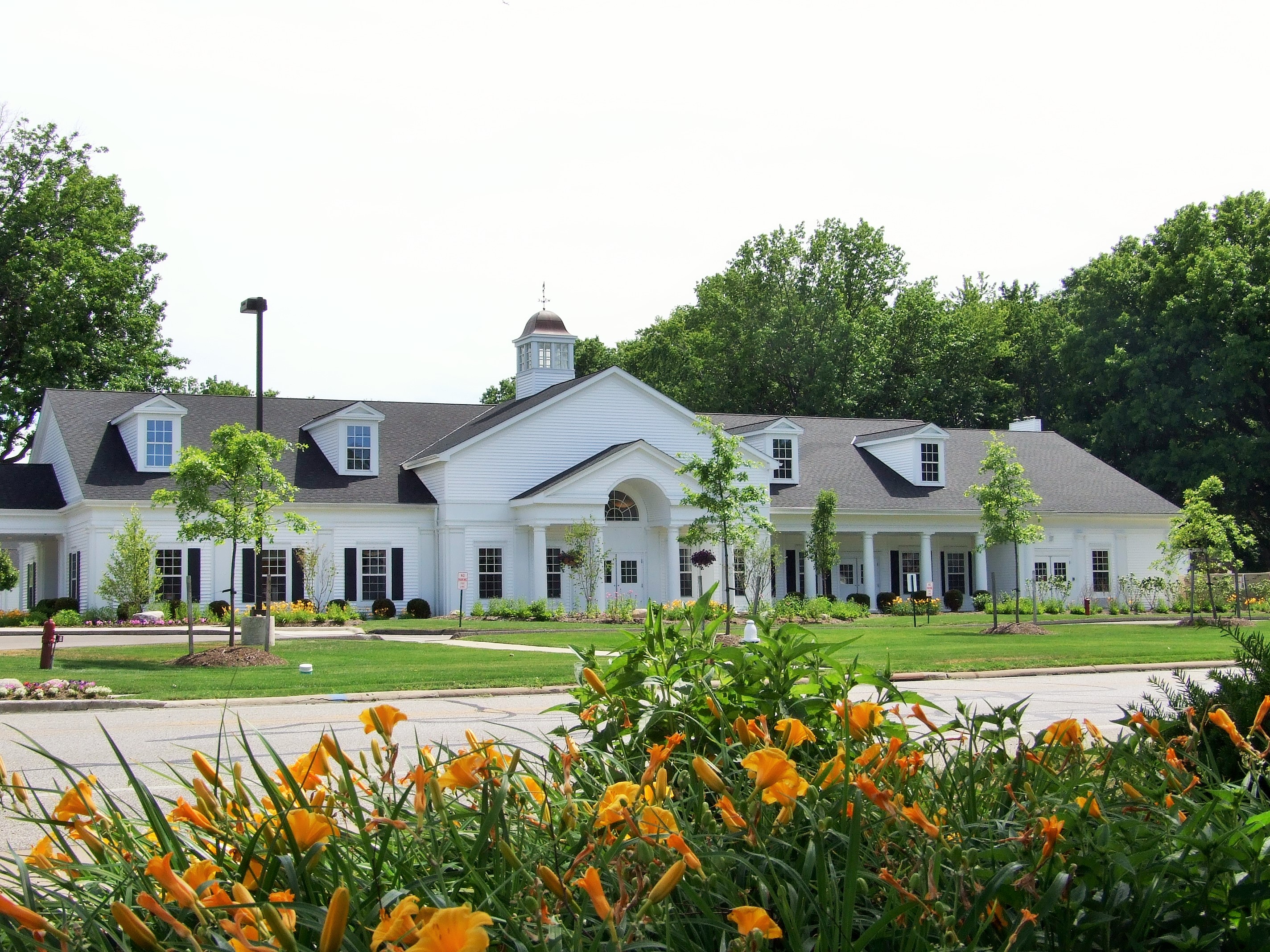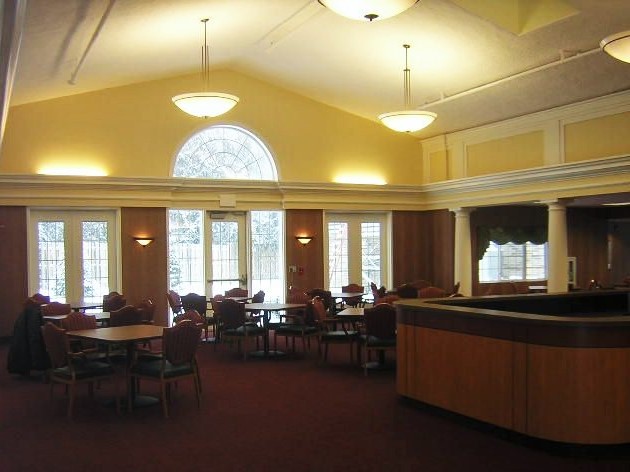 Westlake Nursing Home
This project was a renovation of an existing nursing home. Prior to the renovation the building was a 1950's flat roof structure with an institutional look. This facility was in need of more than an update, it needed a major renovation. Needs included making it economically viable and responsive to the needs of the residents and families. In addition, room occupancies had to be reduced, additional rooms built and a fresher, less institutional image created.
The owners loved the charm of Southern Plantation style architecture with its Doric columns, porches, cupolas and human scale proportions. The new design for the nursing home met all the requirements and has allowed the facility to function and grow. Recent additions of "Memory care" and Alzheimer's care units continue to make the facility a top performing Nursing Home in Ohio.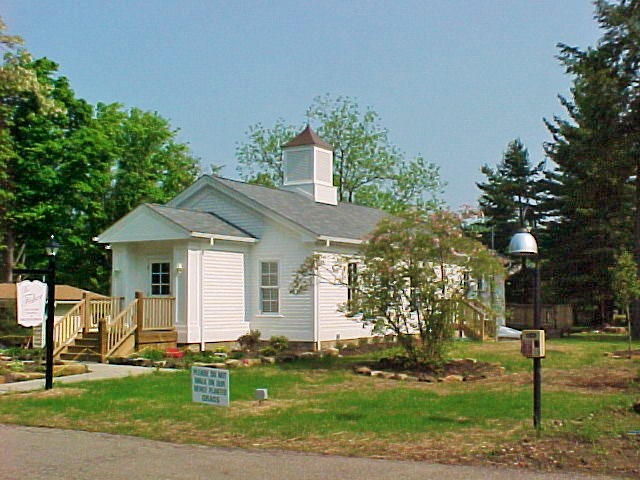 Chapel at Hiram College
Hiram is a small liberal arts college located in the NE Ohio countryside. The college has an excellent reputation and unique history. Since its founding as a religious organization, there has been a small chapel located in the middle of campus.
The chapel building was old, dilapidated and in need or repair. A study was done, and it was found that the chapel had to be replaced. The new design reflected the historical character, charm and spirituality of the original structure while providing a multi-denominational place of worship. It continues to be a faith based place for reflection and prayer for this diverse community of students and faculty.