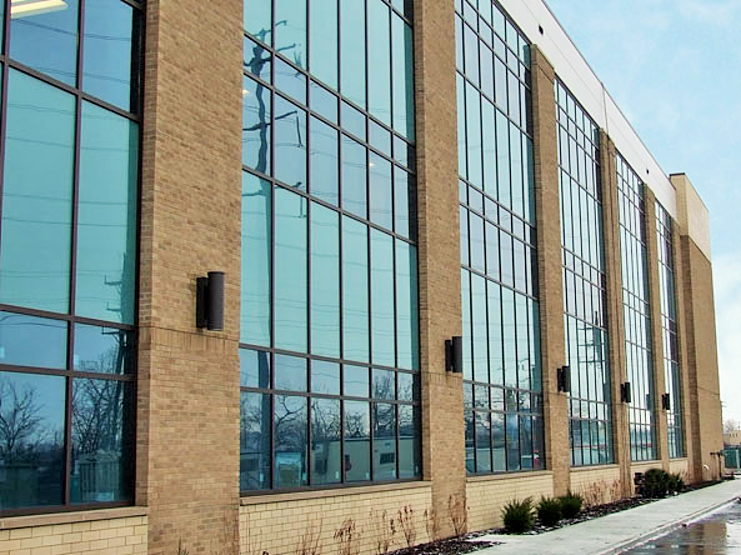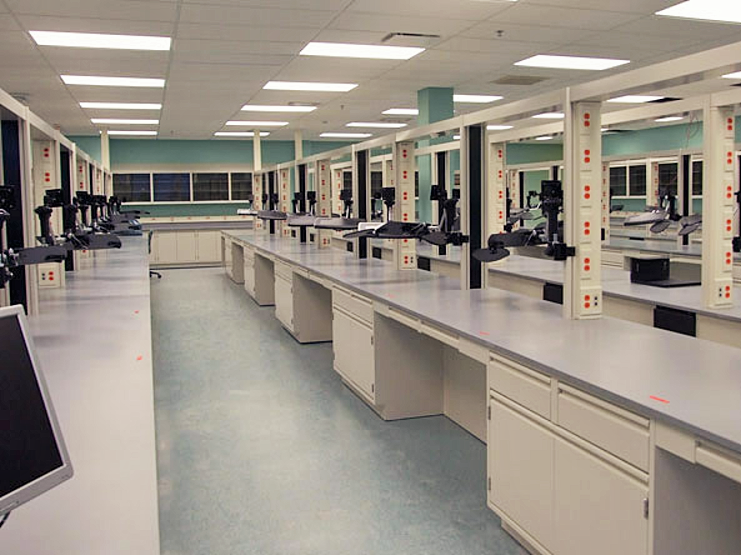 Ben Venue Pharmaceutical - LEED® Silver
This 3-story 100,000 sq. ft. facility houses Research and Development, quality control, production labs and support offices for 350 employees. The project was executed as a fast-track construction effort to meet the demands of a rapidly growing pharmaceutical company. The facility earned a LEED® Silver certification in June 2009.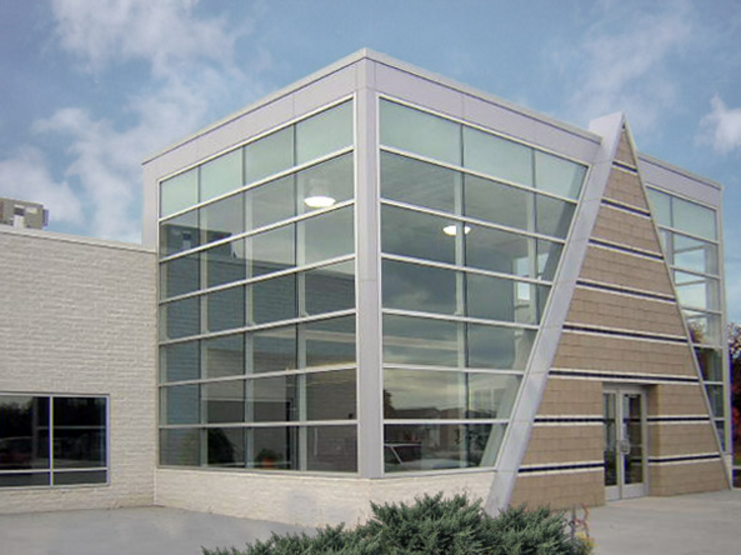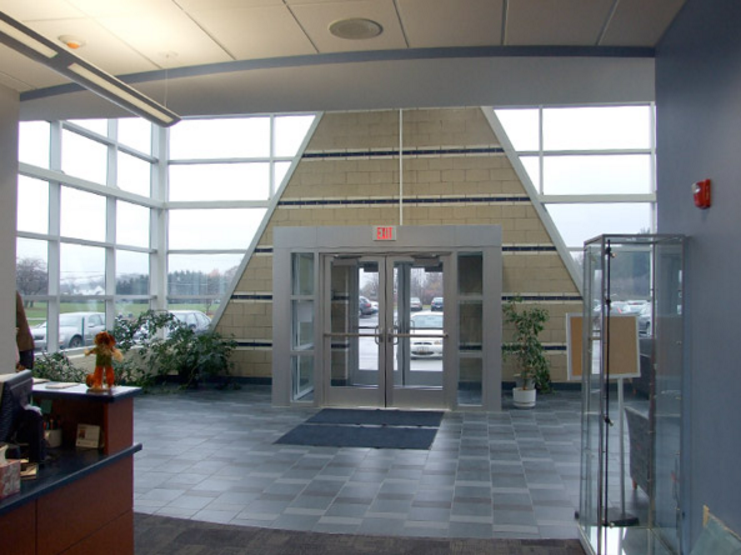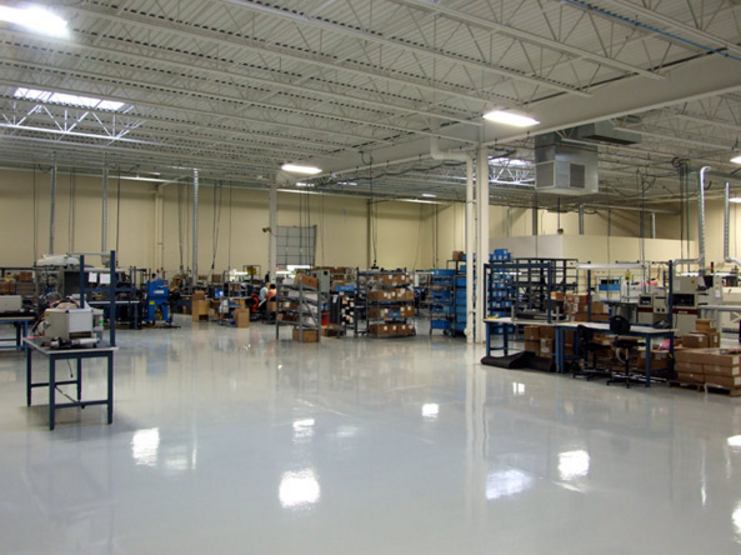 Delta Systems Expansion
Delta Systems, an injection molding company, expanded its office and manufacturing facility in Streetsboro, Ohio with an 80,000 sf addition. This facility incorporates many sustainable design features in order to save on energy including skylights throughout the plant, increased insulation and advanced controls. Bright new interior finishes were used to boost employee morale and a reorganized production flow to improve efficiency in the manufacturing process.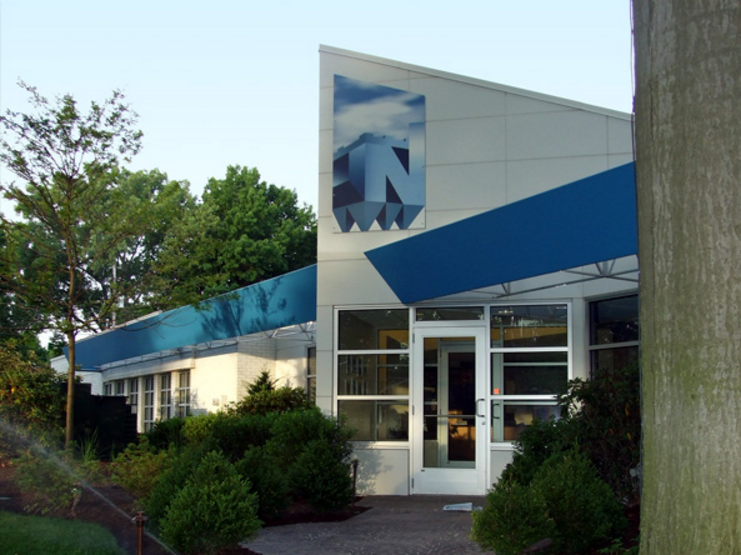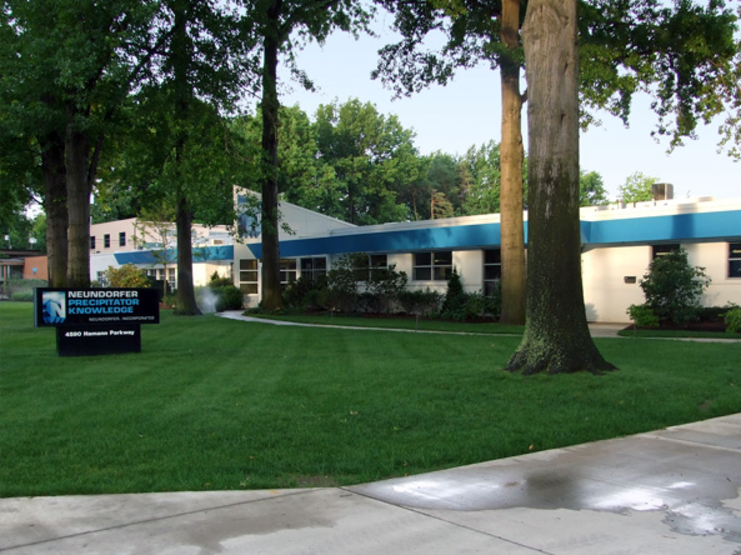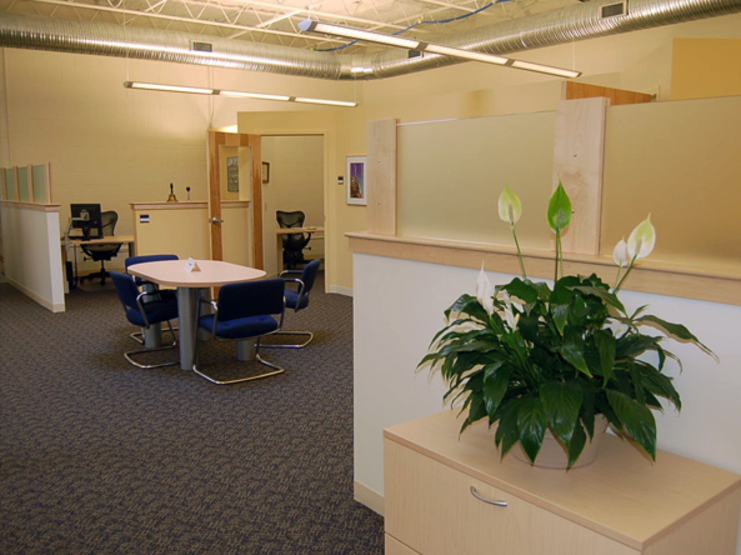 Neundorfer Precipitator Knowledge
Neundorfer Precipitator Knowledge acquired the vacant building next door to combine it with their existing building. The old warehouse building was converted into offices with exposed structure and mechanical ductwork giving it a light contemporary feeling. The structure above was coated with thermal and acoustical insulation providing an energy efficient envelope and noise control. A new space utilization plan uses natural daylighting, recycled and renewable finishes and furnishing. An exterior face lift and open plan interior spaces express a fresh new corporate image and a stimulating work environment.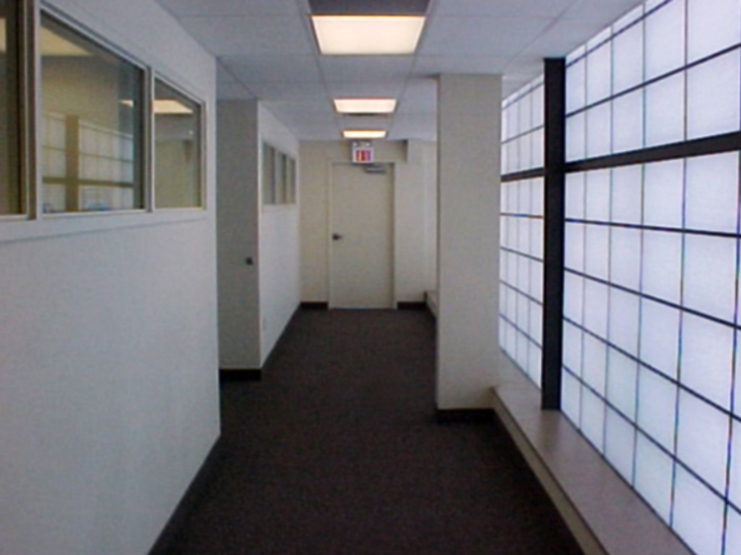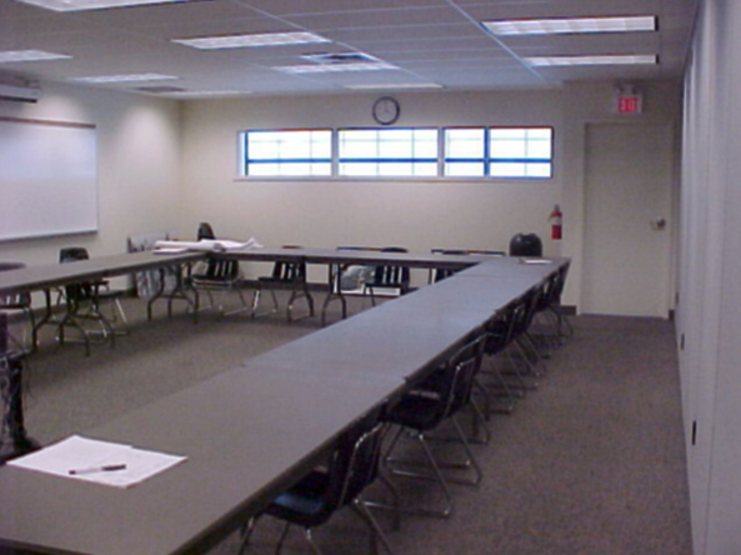 Ironworkers' Training Center
The union's Apprentice Training Center is housed in this expanded facility at East 23rd Street in Cleveland. The building reflects the industrial strength of the trade and includes multipurpose classrooms, welding stations, crane equipped workspace and a natural light filled interior environment.