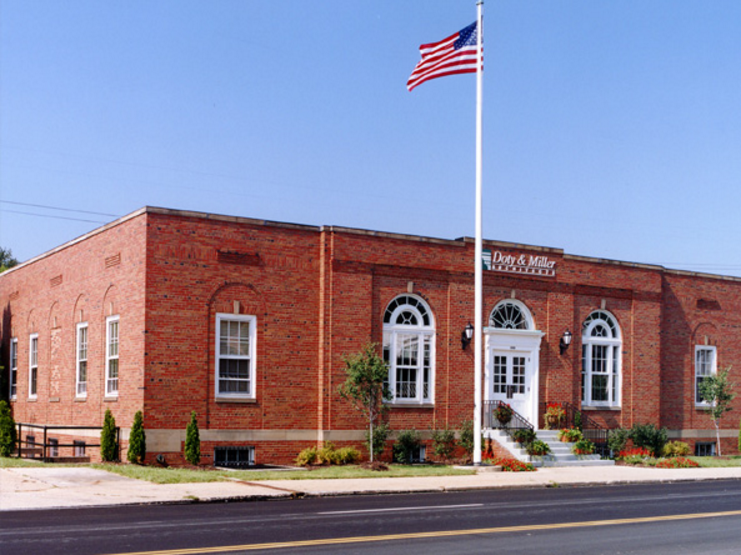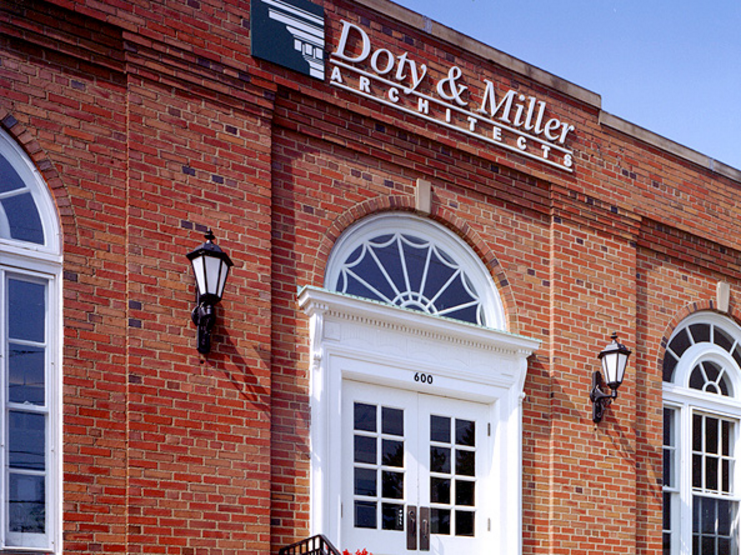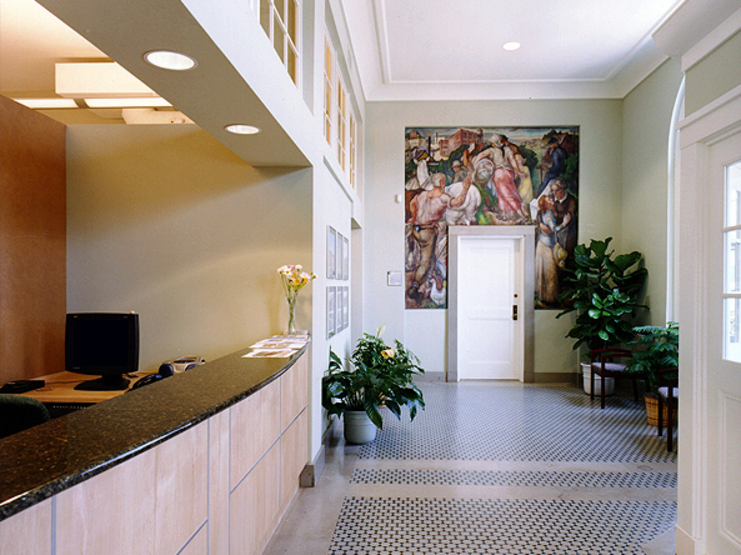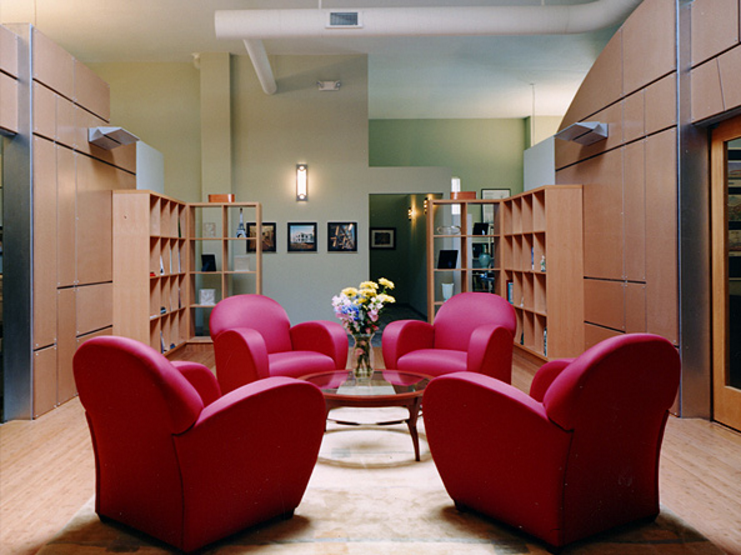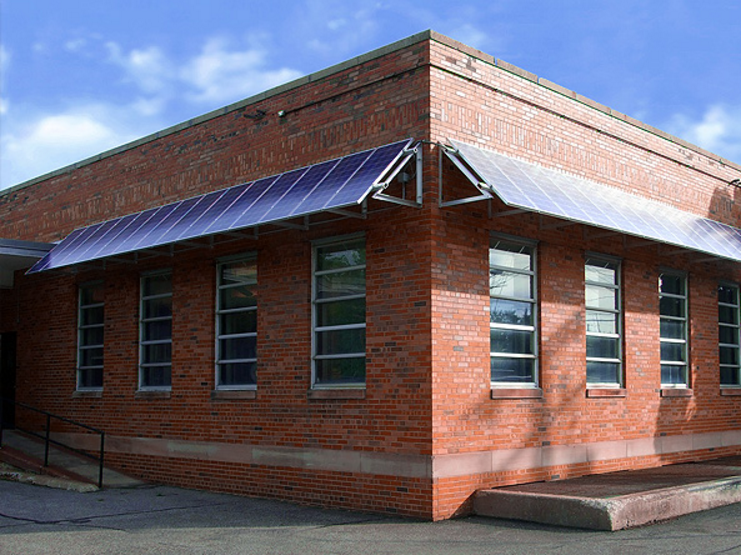 The Office of Doty & Miller Architects - LEED® Gold
The office of Doty & Miller Architects, the former Bedford Post Office built in 1934, is a balance of traditional and contemporary details. The project was designed to be a demonstration project expressing the firm's commitment to sustainable, healthy, green design and historic preservation. In April 2007, Doty & Miller received LEED® Gold certification for their offices - making the adaptive reuse project the first free standing LEED® NC Gold certified architects office in the nation.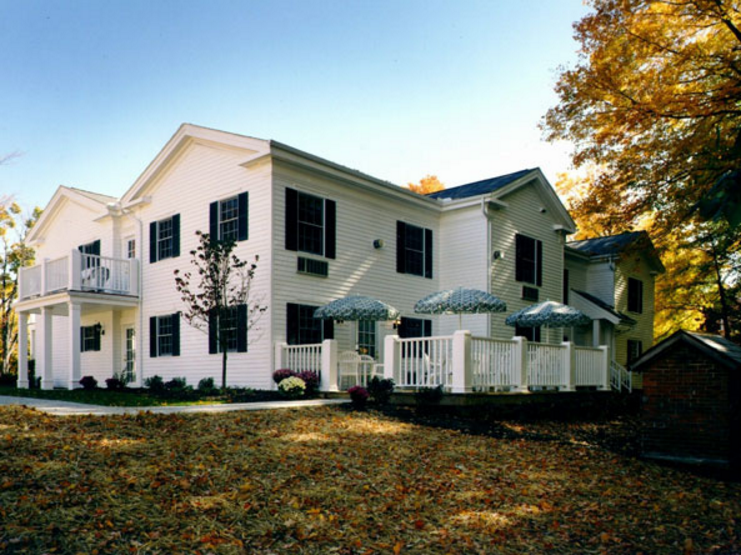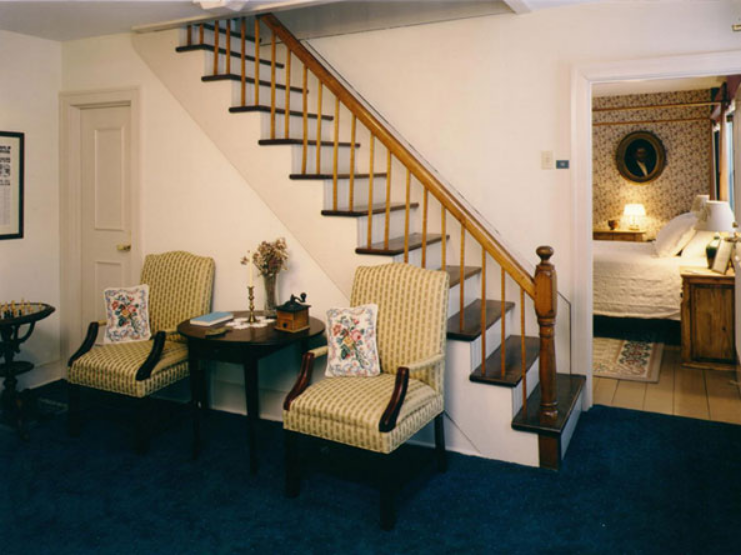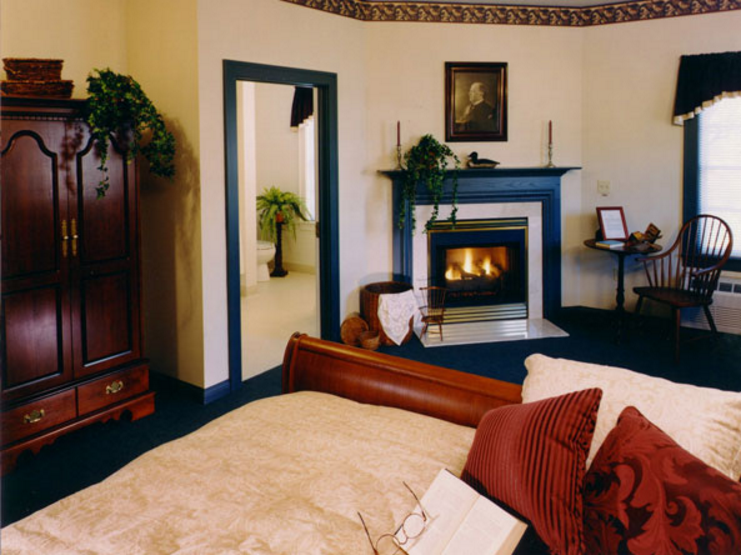 Hiram Inn
Originally constructed as a residence around 1804, this building is one of the oldest in Hiram village. Over the years this structure has served as a boarding house, a library, and a post office. The renovation transformed it into a charming 12 suite inn. Meticulous detailing on both the exterior and interior respect the historic character of the existing building.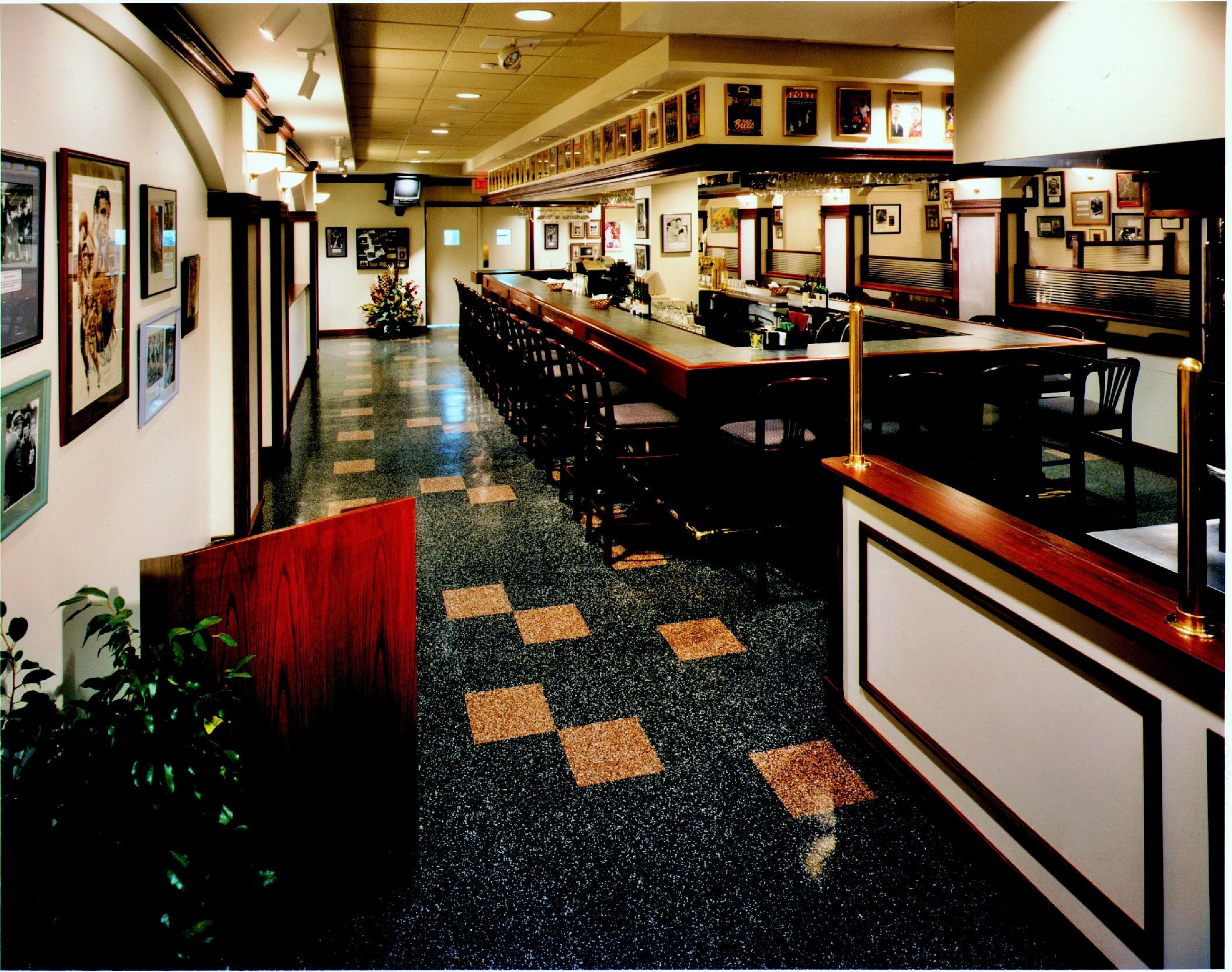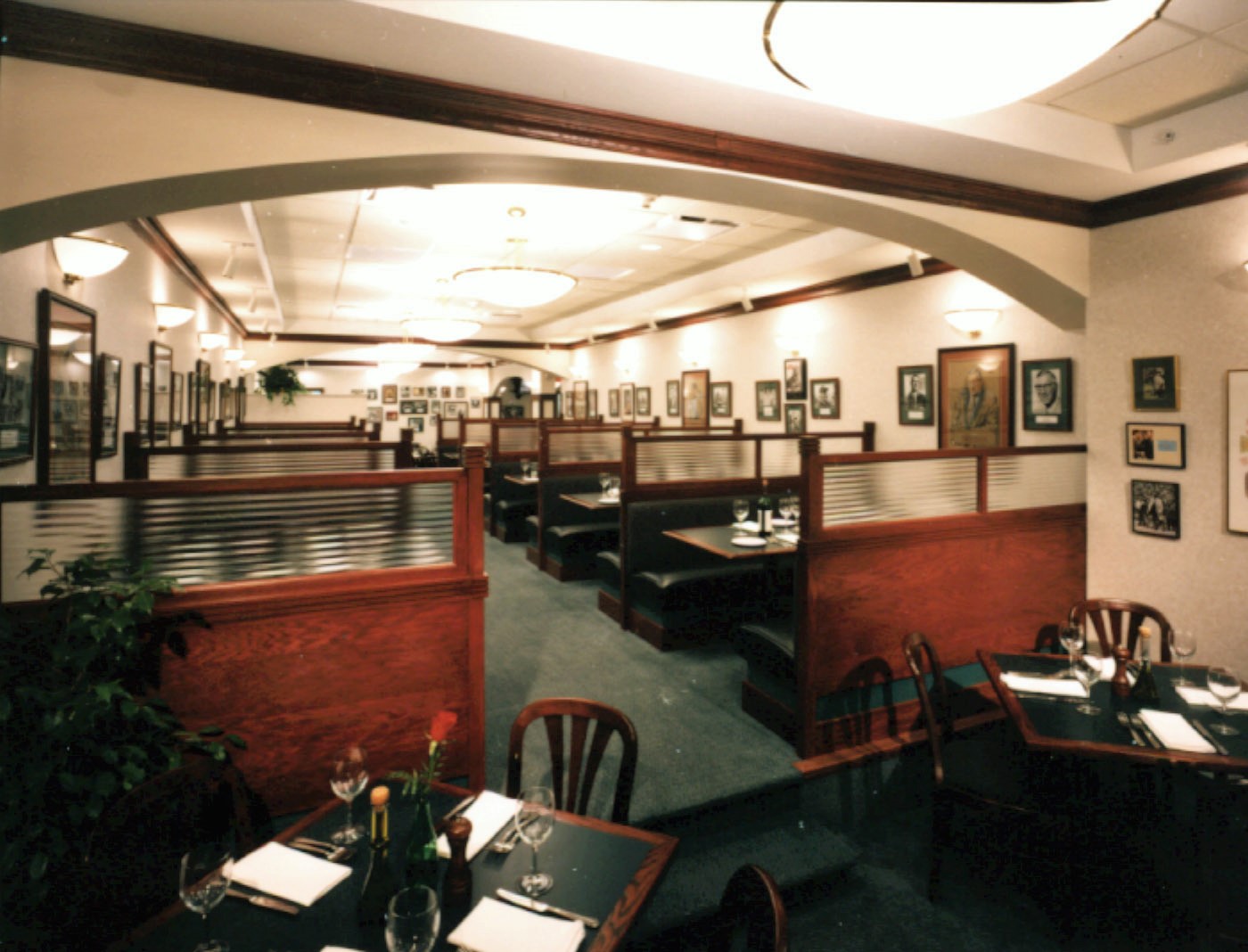 Coaches Restaurant
Coaches was a restaurant in the Gateway neighborhood. It was one of the first new restaurants built after the opening of Jacobs Field and Gund Arena. An elegant place with excellent food, the space was designed for intimacy as well as to display the owner's large collection of sports photos and memorabilia. It closed several years after opening due to the competition that developed during the opening of East 4th Street.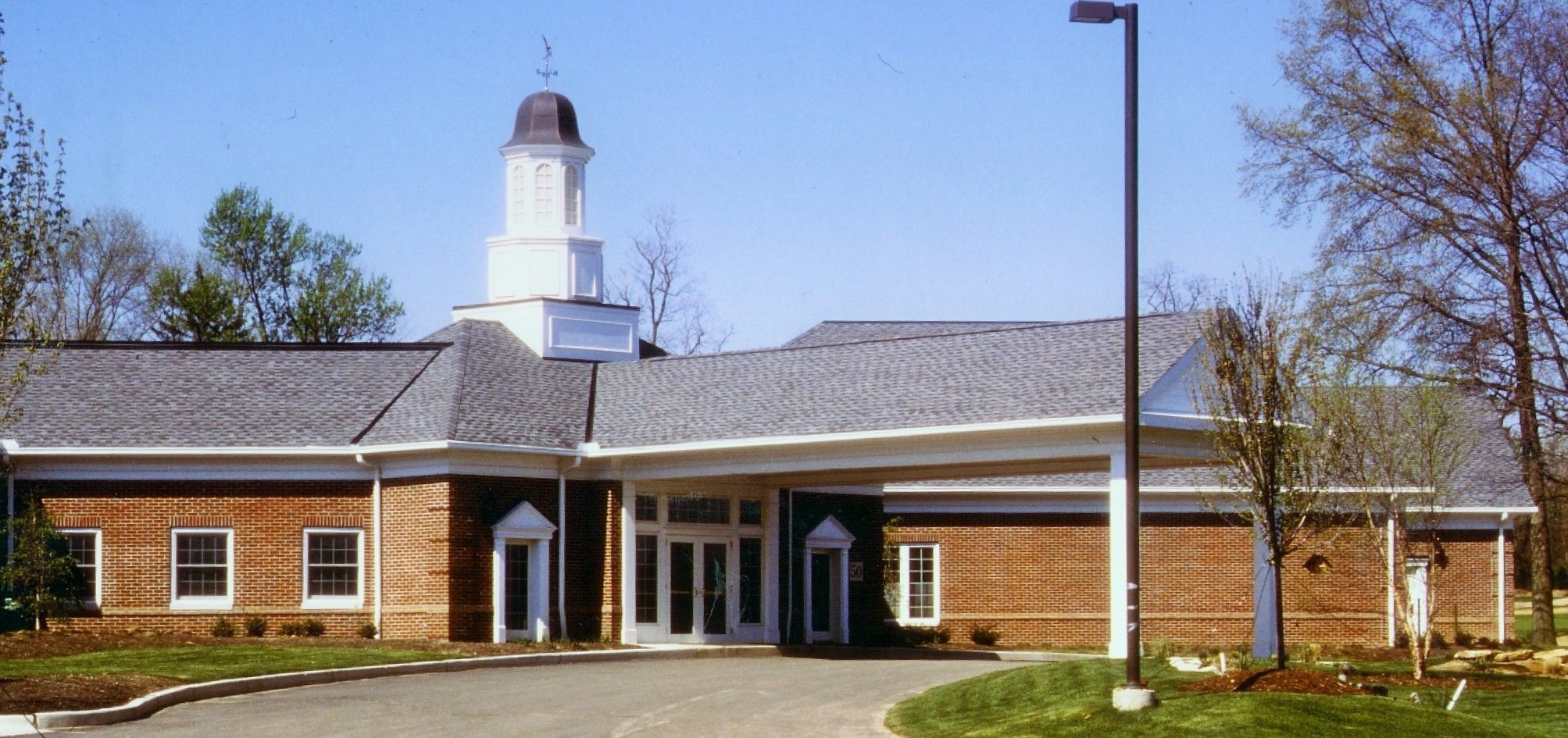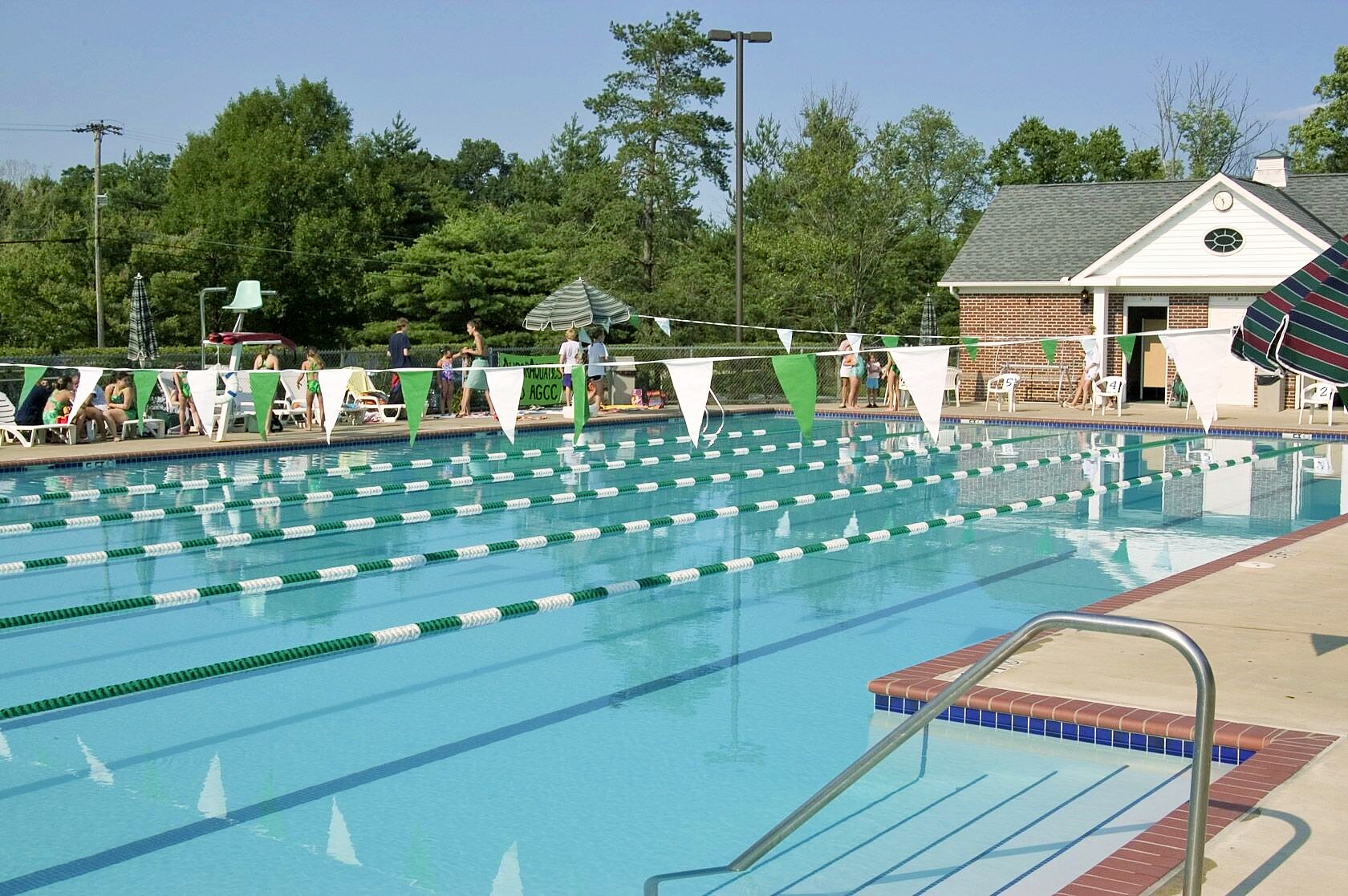 Aurora Country Club
Aurora Country Club's new building replaced an old farm house that had been added onto over the span of dozens of years. It was designed to take maximum advantage of the views of the course while providing it's members with a relaxed upscale atmosphere. The facilities included a dining room, grille room with recessed bar, full commercial kitchen, work out rooms and locker rooms furnished with solid wood lockers, and steam and shower amenities.