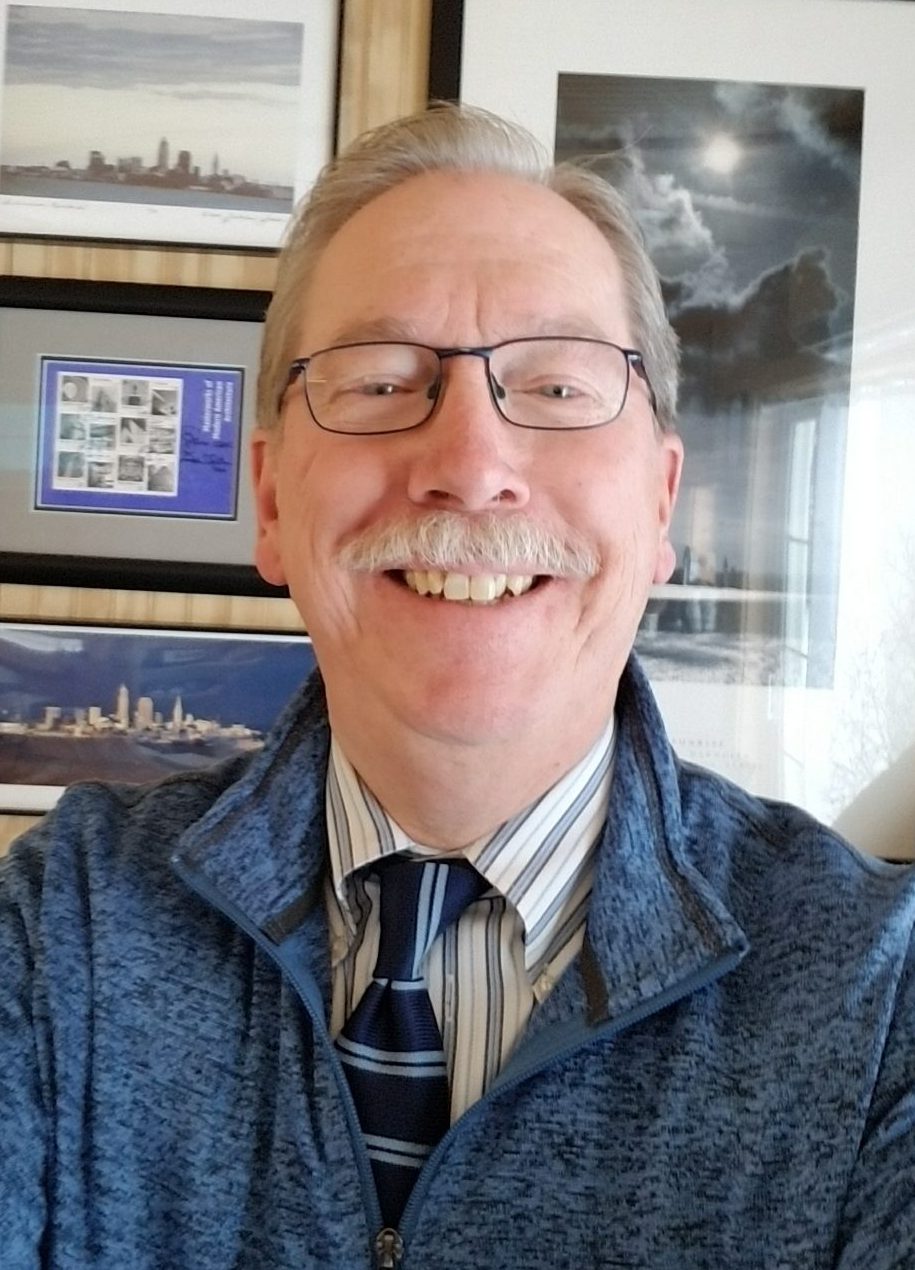 "It is through the process of communication, collaboration and creativity that successful and financially viable projects and design solutions are created." – William A. Doty, Architect
Exciting – Collaborative – Responsible
The first thing you'll notice when working with Bill is how exciting it is to work with such an upbeat, enthusiastic and spontaneous professional. The second thing you'll notice is that Bill is enhancing the fun by suggesting solutions on how to improve the project, be it the renovation of an existing or new building.
Bill's architectural practice is built on the belief that collaboration creates the best designs. While all professionals have egos, in working with Bill you'll witness him setting his ego aside to encourage the collaboration between the client, the architect and the contractor.
Bill has always adhered to the belief that he has not only an aesthetic but also a fiduciary responsibility to the client. He is driven to understand the client's needs while creating appropriate design solutions.  Client's see first-hand how important it is to Bill to provide results that are pleasing statements to the eye and still environmentally and financially responsible.
Inspired – Degreed – Incorporated
Bill's friend's father was an architect. It was during a visit to his office in Erie, Pennsylvania that Bill saw the models, rendering and drawings that inspired his dream of being an architect in 7th grade.
As a junior in high school Bill took a job with an architectural firm as a print boy. His junior and senior year were spent learning about the architecture business and being given the opportunity to work with architects, engineers and surveyors in the field. There he learned to do lettering and drafting for the firm. Bill left Erie to attend and graduate from Kent State University School of Architecture in 1972. He returned summers to work for the firm.
It was in 1968, prior to graduation when Bill met and became close friends with Chuck Miller. In spite of the fact that Chuck was from a rival school in Meadville Pennsylvania, the two created a lasting friendship. Bill had started his own firm in 1977 and early in 1978 Chuck joined him and Doty and Miller Architects was formed.
Doty and Miller – 1978 to 2016 – Solo Practice
Bill Doty and Chuck Miller, as Doty and Miller Architects, worked on projects large and small. Together they worked on projects that were commercial, residential and institutional in nature. The firm built an extensive reputation for doing environmentally and historically responsible projects.
At the end of 2016 Bill and Chuck took the opportunity to simplify their lives and streamline their practice, becoming Solo Practitioners once again. This natural progression brought Bill new excitement and a calendar brimming with new opportunities and interesting and diverse work.